CLEAN, SCIENCE-BACKED PRODUCTS FOR ALL AGES
Top Rated Safe Sun, Baby & Body Care
All of our products are formulated with Premium Care Ingredients from eco-conscious sources.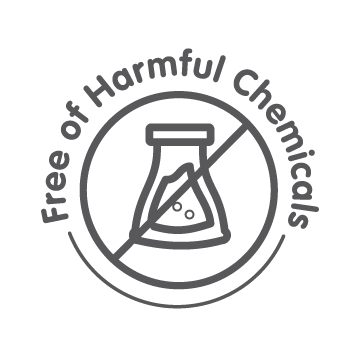 Free Of Harmful Chemicals
Free of biologically harmful chemicals, like - Phthalates, Parabens and Aluminum.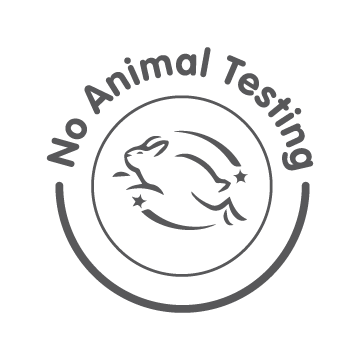 No animal testing, ever. Proud Leaping Bunny member. Only tested on humans.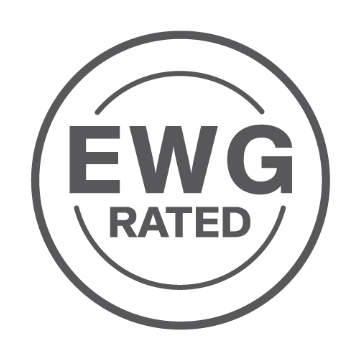 All ingredients rated either
a "0" or a "1" by EWG's Skin Deep database.
★ Top Rated Customer Favorites ★
Feels Natural AND keeps my pits at bay

"I have a 15 minute bicycle commute every morning, my pits get stinky easily and I find certain deodorants to be irritating. This is the ONLY deodorant that covers all bases for me as a product and the company is both health and environmentally conscious. As a bonus, I really like this scent."
By Dre, Winnipeg 


Love. Bought 3 times!


"I have tried so many toxic free deodorants. This is by FAR my favorite. I've tried roll on's, creams, solids, sprays from so many brands. THINKSport is by far superior and I love its EWG approved. Unscented is my favorite. Most brands gave me a painful rash! "
By Michelle R



Best deodorant I've Tried!


"I have been trying and hunting for natural deodorants for years. I have tried everything... None of them stay on and last as long as this one. This one lasts even after I take a swim, it has human-readable ingredients with 0-10 rating next to each one, and IT WORKS! Trust me, it smells great and lasts longer than any other natural deodorant I have tried."
By Sven 
---
Award Winning Sun & Body Care
---